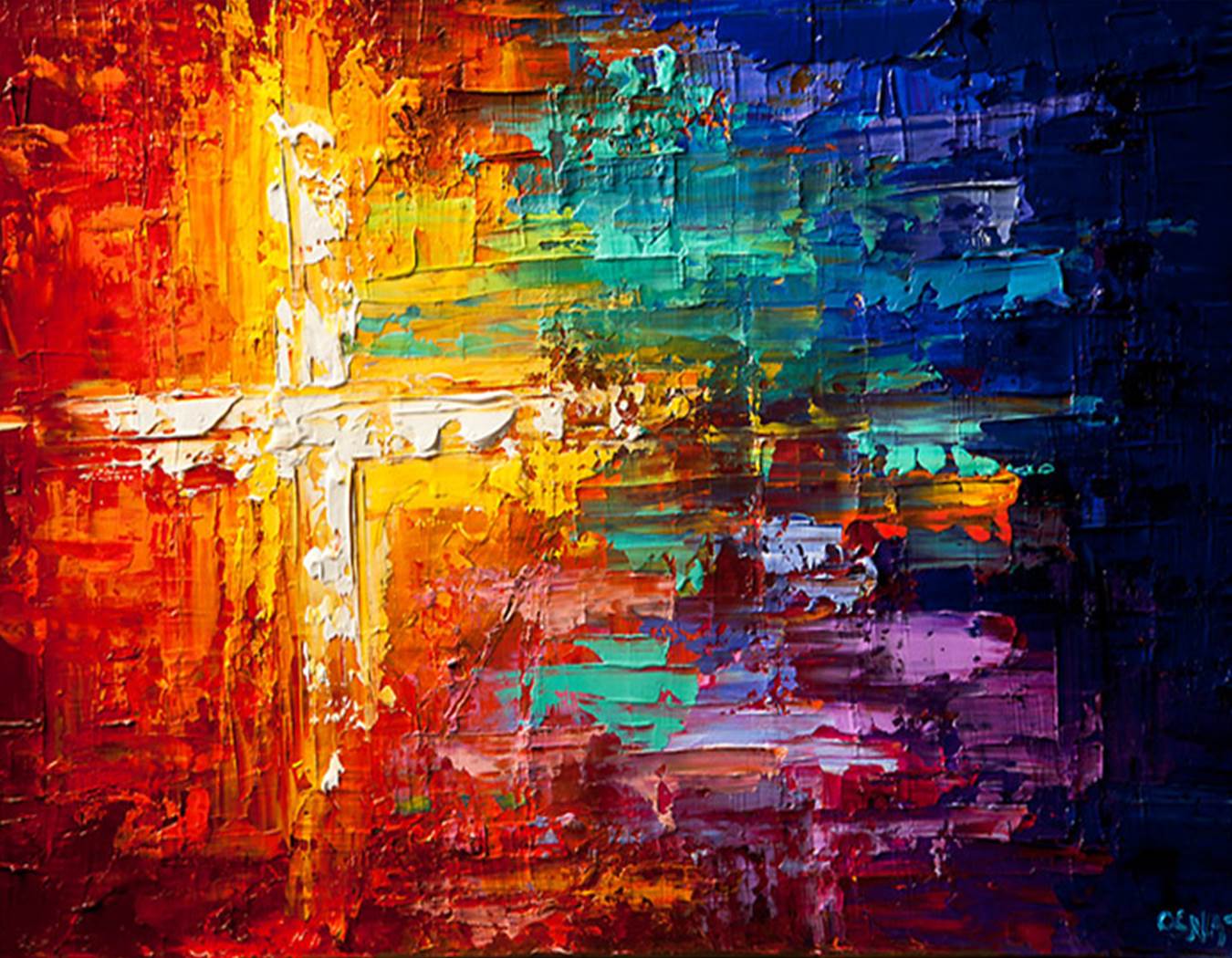 Reading: Mark 12
A Scandalous Invitation by Richard Foster, from Freedom of Simplicity
When Jesus watched the voluntary offerings made in the temple treasure, he was moved by the sacrificial gift of the poor widow. What was it about her giving that touched him so? Jesus' comment on that simple act was, "For they all contributed out of their abundance; but she out of her poverty has put in everything she had, her whole living" (Mark 12:44).
Her giving had a certain reckless abandon to it. She evidenced an undivided devotion that fulfilled the command to love God with all the heart, soul, mind, and strength. In fact, in Mark's Gospel this story follows closely on the heels of the two great commandments, as if to be a commentary upon them. A simple act, but one that crystallized the Christian witness. Here was a woman free from idolatry to mammon, devoid of greed and avarice. Here was a person in whom extravagant giving exceeded prudent thrift. Here was a widow, helpless and defenseless, who had learned to trust the Father in heaven for her needs day by day, one who sought first the kingdom of God and his righteousness. Dare we follow her lead?