Lifeline Chaplaincy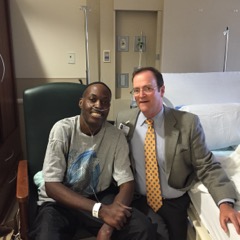 The Lifeline Chaplaincy uses chaplains and trained volunteers to provide spiritual care for patients and their families who are in the Texas Medical Center.   An extension of that work provides funding for special patient needs such as short-term housing, parking, etc.
Volunteer opportunities include serving in administrative roles as well as visiting patients and their families.  Individuals who wish to visit patients go through special preparation and training and receive guidance from the chaplains on staff.
Paul Riddle at Bering Drive conducts the volunteer training and can provide additional information on those programs. You can reach Paul at 713.524.1055.
Christian Community Service Center

(CCSC) is a grassroots, community-based, non-profit organization serving the inner-city Houston community. We are part of a coalition of 37 churches united in volunteer service activities with CCSC. Visit the CCSC Website for more information.
Hospitality Apartments
The Hospitality Apartments provide rent-free housing to families in need who come to Houston for treatment at the Medical Center.  This ministry is an all-volunteer program that was begun by Joe Hightower and a group of Bering members in 1968.  While a number of Bering Members still serve at the apartments, it also draws on financial support and volunteers from a variety of denominations and congregations.
The volunteers work in the office to respond to inquiries, accept applications from families seeking assistance and assign apartments as they become available.  There are also opportunities to do yard work and other maintenance tasks around the apartments.
For information concerning volunteer opportunities please contact the Volunteer Coordinator, Lynn Stevens, at 713.669.8319 or [email protected].
University of Houston Campus Ministry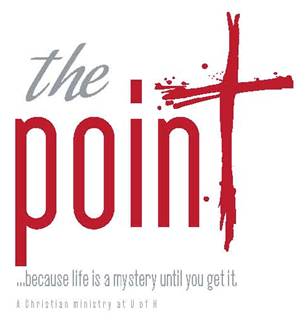 Clint Boyd, full-time campus minister at "The Point." Clint is avaliable to study with or answer the questions of students. Weekly meals are provided by area churches and are free for all students to attend and participate. Devotionals are held.