Dr. Jeff Christian, Preacher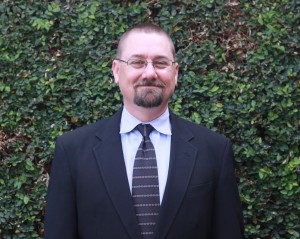 Jeff began serving as our Preaching Minister at Bering on Easter Sunday in 2010. He has preached for churches in Texas since he was 19 years old when he was a student at Abilene Christian University. Jeff has also trained at Princeton Theological Seminary, and served as an Adjunct Professor at ACU. His main ministry loves are preaching and teaching, as well as simple, everyday pastoral care. He is also a patch-holder in the Gypsy Motorcycle Club. Jeff and his wife Jennifer live in the neighborhood around Bering with their daughter, Reese. Their son, Cole, is at VMI.
Don Edwards, Administrative Minister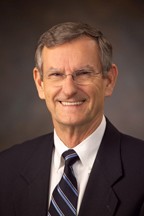 Don began serving as our Associate Minister in 1992. He has been in ministry for 40 years, serving as pulpit minister and education minister in churches in Arkansas, Louisiana, and Texas. His duties at Bering include director of the adult education, administrator of office affairs, and minister of financial activities. As a native of Arkansas, Don received his ministry training at Harding University. He has also done graduate work in religious education at Abilene Christian University and in business/accounting at the University of Houston. He is married to Joan Howard, the Director of Bering Drive Christian School, and they have six children.
Cynthia Ownby, Family Minister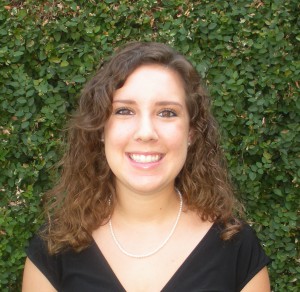 Cynthia began serving at Bering in May 2009. She was raised in Abilene, TX and graduated in 2009 from Abilene Christian University with a degree in Ministry to Youth and Family and a certificate in Missions. She is currently pursuing an MA in Spiritual Formation from Portland Seminary. Cynthia loves living in Houston with her husband Cale and their Yorkies, Bandit and Banjo.