Dr. Jeff Christian, Preaching Minister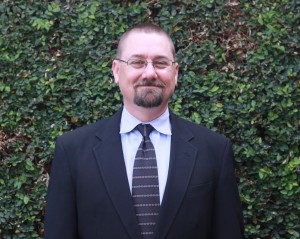 Jeff began serving as our Preaching Minister at Bering on Easter Sunday in 2010. He has preached for churches in Texas since he was 19 years old when he was a student at Abilene Christian University. Jeff has also trained at Princeton Theological Seminary, and served as an Adjunct Professor at ACU. His main ministry loves are preaching and teaching, as well as simple, everyday pastoral care. Jeff and his wife Jennifer live in the neighborhood around Bering. They have two grown children, Cole and Reese.
Cynthia Ownby, Spiritual Life Minister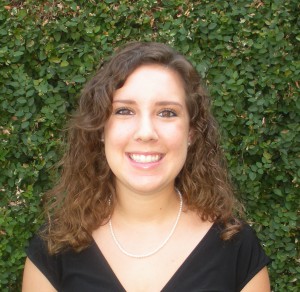 Cynthia began serving at Bering in May 2009. Cynthia studied at Abilene Christian University and Portland Seminary. Cynthia has a passion for intergenerational community and practicing shared spiritual formation with community and in the normal practices of daily life. She is grateful for opportunities to foster authentic community and spirituality with her Bering family. Cynthia enjoys her life in Houston with her husband Cale and their Yorkies, Bandit and Banjo.