Dr. Jeff Christian, Preaching Minister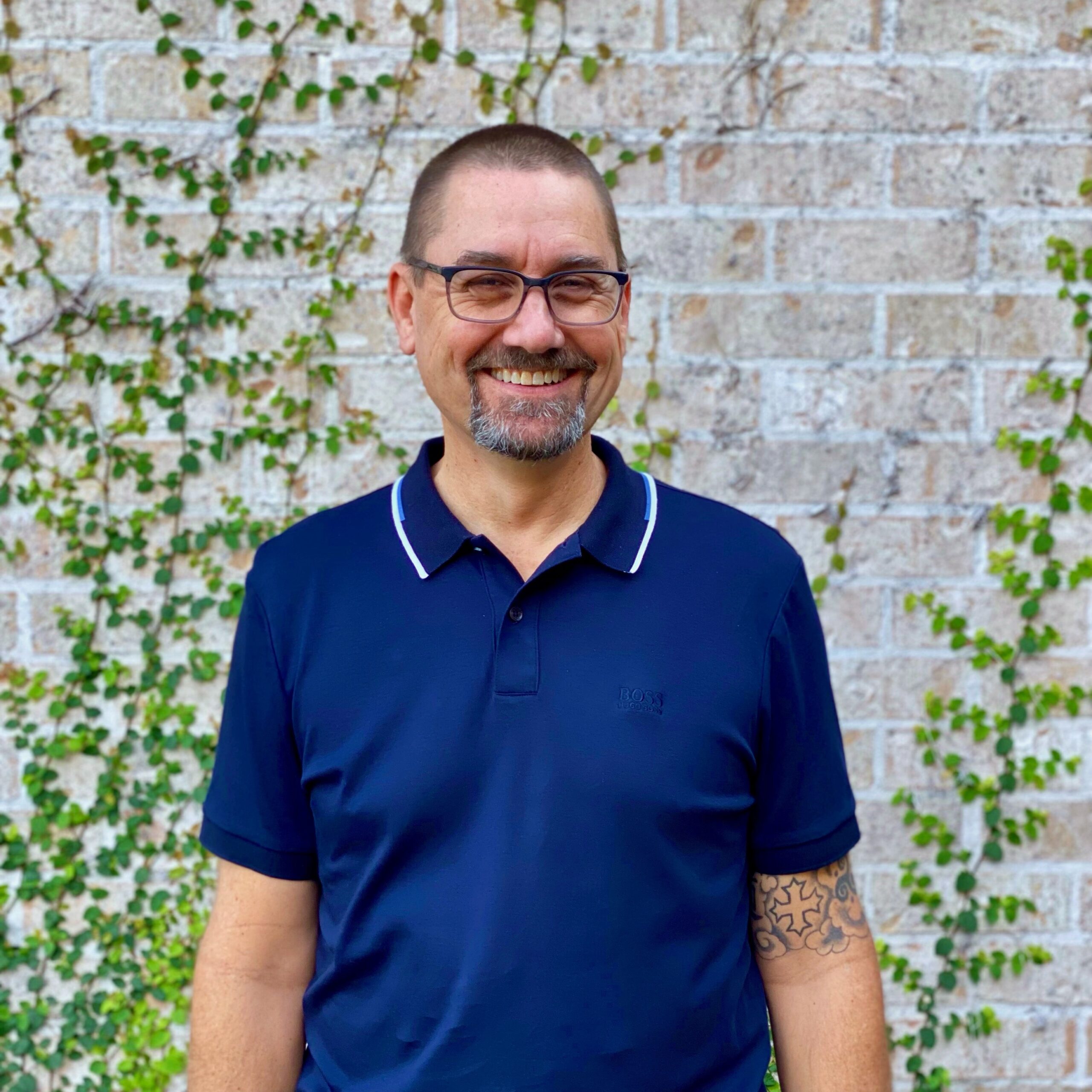 Jeff began serving as our Preaching Minister at Bering on Easter Sunday in 2010. He has preached for churches in Texas since he was 19 years old when he was a student at Abilene Christian University. Jeff has also trained at Princeton Theological Seminary, and served as an Adjunct Professor at ACU. His main ministry loves are preaching and teaching, as well as simple, everyday pastoral care. Jeff and his wife Jennifer live in the neighborhood around Bering. They have two grown children, Cole and Reese.
Cynthia Ownby, Spiritual Life Minister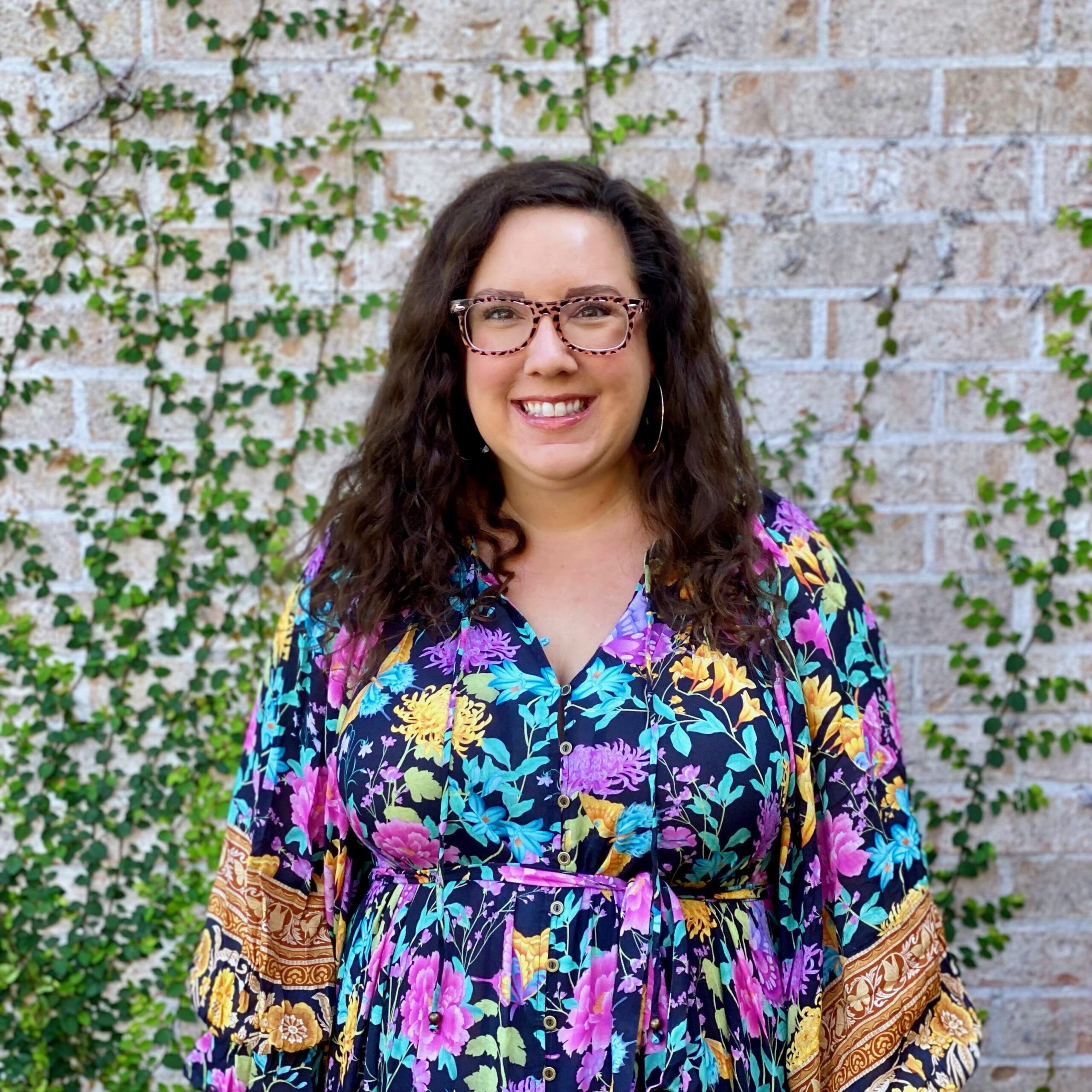 Cynthia began serving at Bering in May 2009. Cynthia studied at Abilene Christian University and Portland Seminary. Cynthia has a passion for intergenerational community and practicing shared spiritual formation with community and in the normal practices of daily life. She is grateful for opportunities to foster authentic community and spirituality with her Bering family. Cynthia enjoys her life in Houston with her husband Cale and their Yorkies, Bandit and Banjo.
Leah Snyder, Operations Manager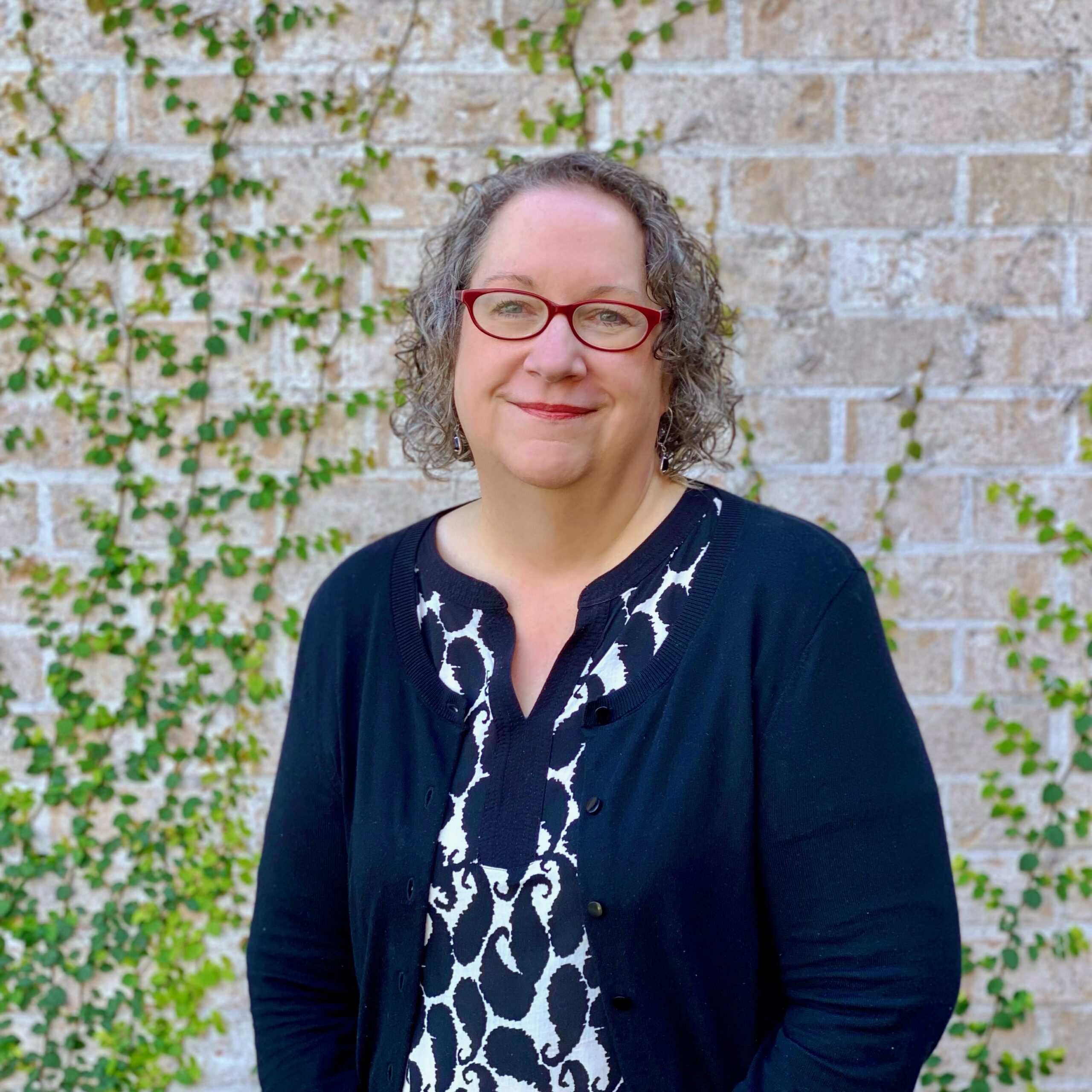 After serving Bering faithfully behind the scenes for over 25 years, Leah joined our office staff in January 2017 and quickly made herself essential. She loves church––particularly the hymns––and especially loves Bering, and it's safe to say, Bering loves her right back! She has three grown kids, Ben, Zach, and Sam; a grandson, Romeo; and three adorable great-grandchildren, Alayah, Anthony, and Cheyenne.
Antero Gutierrez, Facilities Manager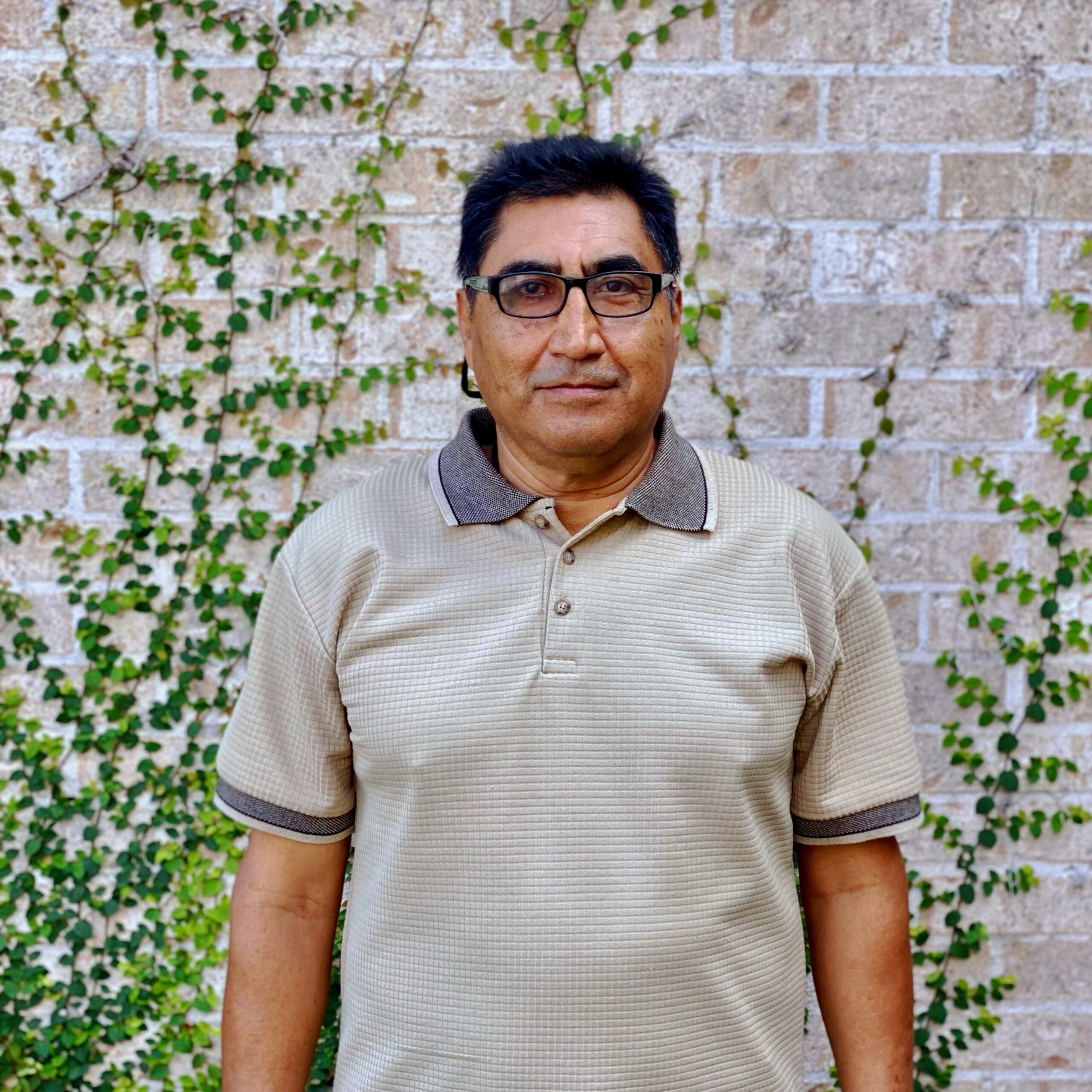 Antero has been our rock for over 20 years, with a tenure outlasting that of at least three senior ministers. His sunny demeanor and easy wit make him beloved by all, and his careful eye for detail and encyclopedic knowledge of Bering make him a steadfast and irreplaceable part of our staff.