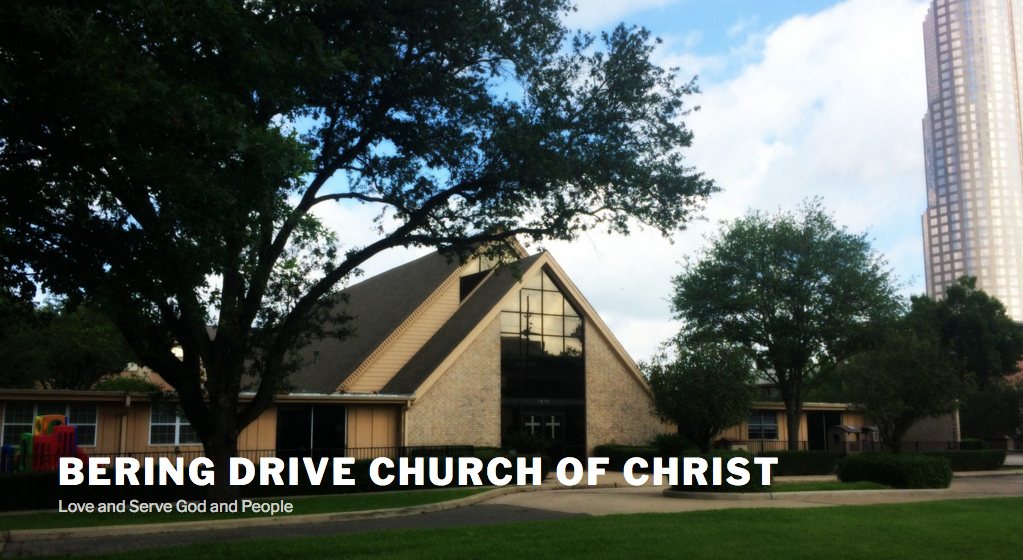 Perhaps you noticed the new look of the website. A new look, a little more security, and more accessible web presence are the kinds of things we have to mind in this age of ever-important websites. But the reasons for our website, our church, and our life of welcome are all tied to a single purpose: We want to present the story of God's salvation among us.
We live to tell the story of Jesus. Our church is a family-sized group of people who want to welcome everyone in the same way that Christ welcomes us. And when we say everyone is welcome, we mean it.
Enjoy the new look and new content of the website. But then join us on Sunday mornings to see what this looks like in person.
Our family has so much to share.
Classes for all ages begin at 9:00 a.m. every Sunday morning.
Worship on Sunday mornings begins at 10:15 a.m.
Other meetings include our small groups in homes on Sunday evenings, Women's Bible Study at 10:00 a.m. on Wednesday mornings during the fall and spring, and other get-togethers for lunches, retreats, and family events.