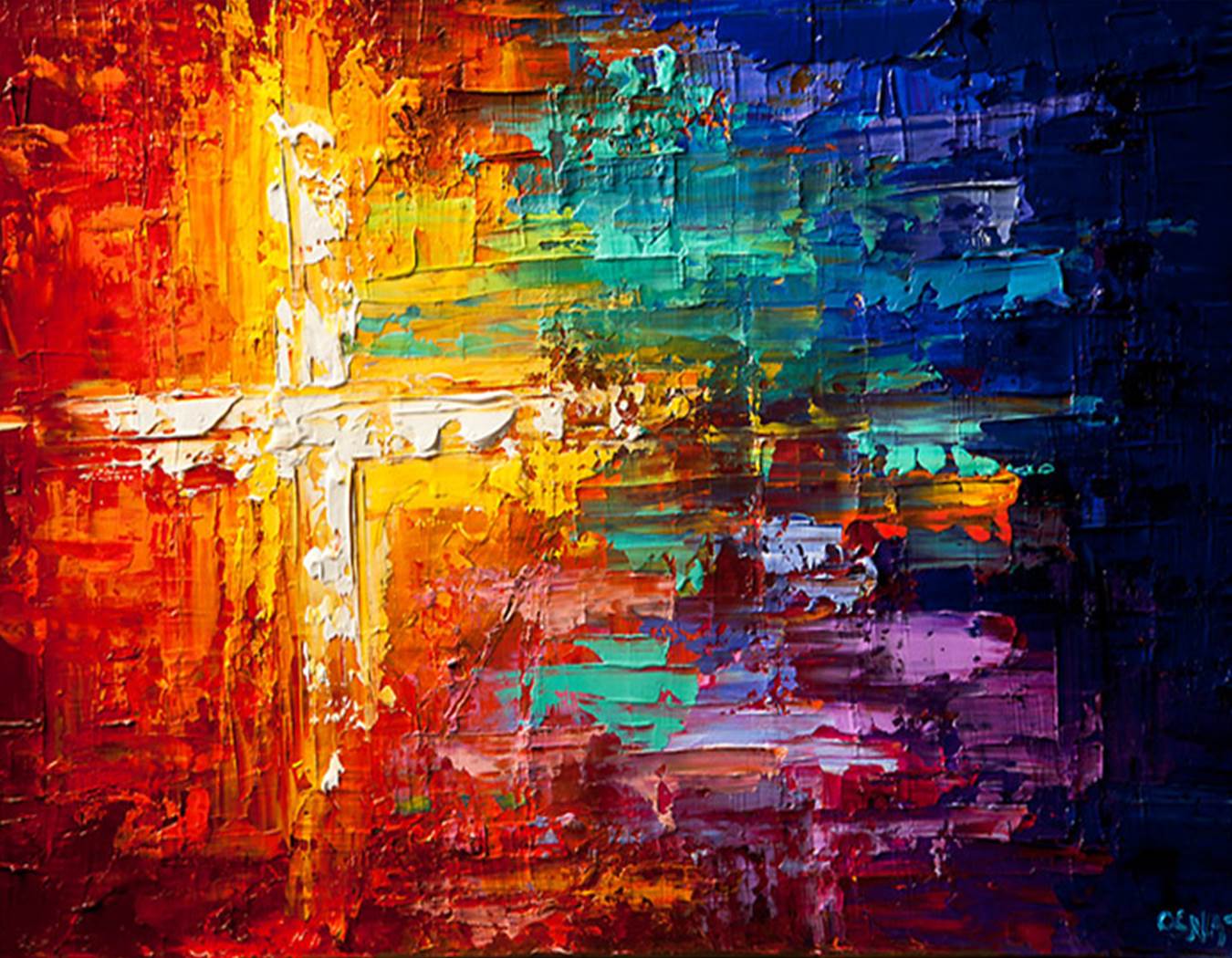 Emptying Power by Amy Persons Parkes
Risen Christ,
with adoration and awe,
we stand before an empty tomb
with thanksgiving and gratitude,
we bow before an empty cross.
Help us to recognize the barren cross and the open tomb
as symbols of your victory over suffering and death.
Grant that we may know the power of your resurrecting love
breathing life into our dying,
sprouting seeds of love within our barren hearts,
and sweeping away the cobwebs
of resignation and apathy in our minds.
Risen One,
show us in the emptiness of our lives,
the fullness of your glory.
Amen.