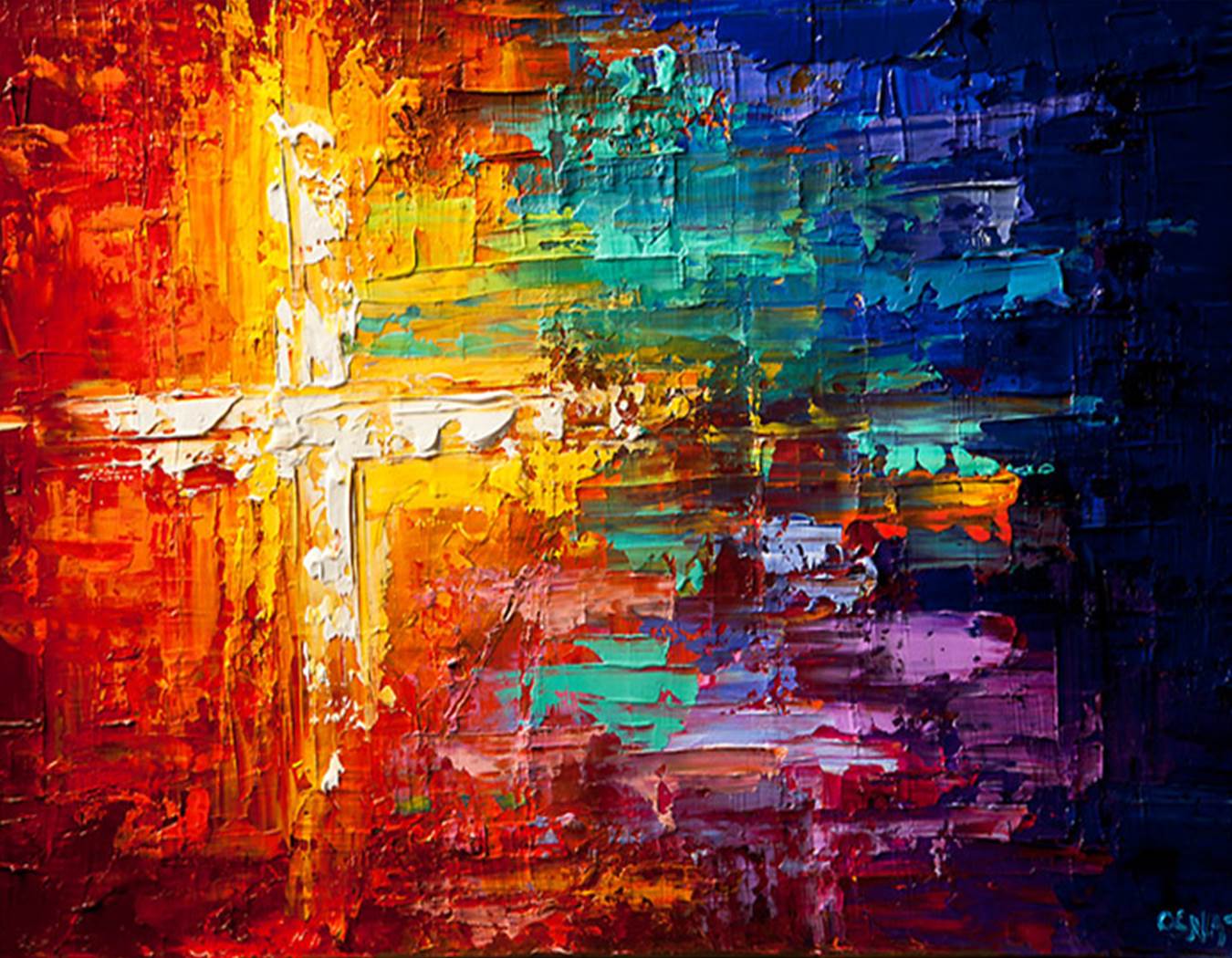 Reading: Mark 16
"The Empty Tomb on Good Friday" by Jeff Christian
We go to the cross knowing how this is going to turn out, knowing that the empty tomb is only days away. No one anymore feels the disappointment and shock of the cross that they felt on that original Good Friday. And that is where Mark 16:1-8 gives us a clear sense of direction, a story about the resurrection of Jesus, even on Good Friday.
Mark originally ended at 16:8 with visitors to the tomb running away, bewildered at what they can only imagine happened to the body of Jesus. Little did they know that the living Jesus would soon give them a brand new mission. But with Mark ending his Gospel with such open-ended uncertainty, it reminds us that both the cross and empty tomb shape our lives of good news in Christ.
We are not mere spectators at the cross. Jesus did not die "for us" in the sense that we are uninvolved recipients. No, Jesus at the cross modeled how we take up our own crosses and die to ourselves. This visit to the empty tomb in Mark 16:1-8 on Good Friday links the death and resurrection of Jesus to that model, not only showing us how to die to ourselves, but how to live the full and abundant life Jesus promised in so many of his teachings, healings, and his very life that continues to this day.
And immediately, we run with the women today from the empty tomb, even on Good Friday, to once again begin this good life in Jesus.