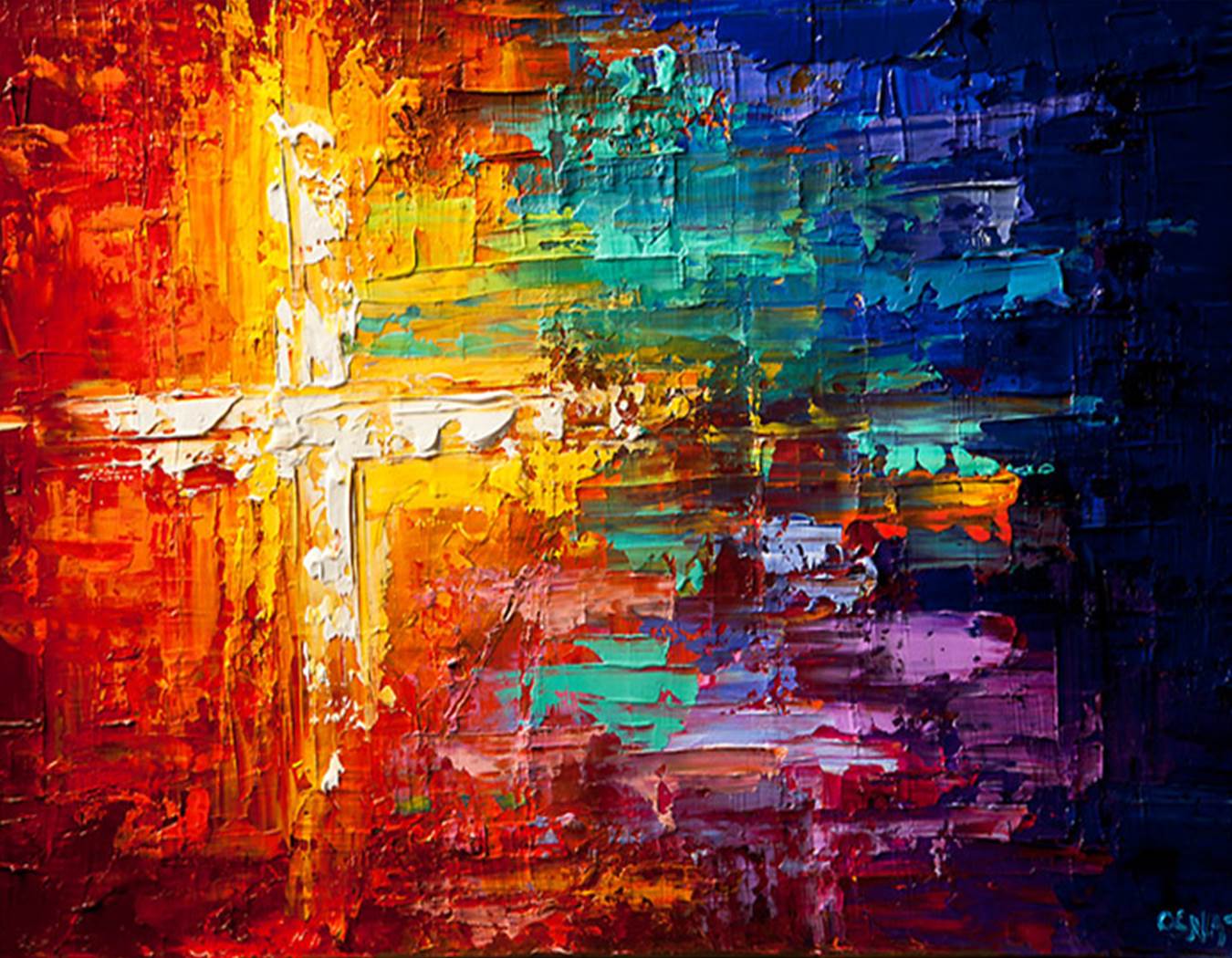 Reading: Mark 15
Thoughts by Mother Teresa
How does peace come? Through works of love. Where does it begin? At home. How does it begin? By praying together. For Prayer gives a clean heart and a clean heart can see God. And if you see God in each other, if we have the joy of seeing God in each other, we will love one another. That's why no color, no religion, no nationality should come between us. For we are all the same children of the same loving hand of God, created for greater things: to love and to be loved. Only we must experience that joy of loving. How do we experience the joy of loving? How do we experience that? By giving until it hurts.
When I was going to Ethiopia, little children came to me. They heard I was going there. And they came. They had come to know from the sisters how much the children are suffering in Ethiopia. And they came and each one gave something, very, very small money. And some, whatever they had, they gave. And a little boy came to me and said "I have nothing, I have no money, I have nothing. But I have this piece of chocolate. And you give that, take that with you and you give it to the children in Ethiopia." That little child loved with great love, because I think that was the first time that he had a piece of chocolate in his hand. And he gave it. He gave it with joy to be able to share, to remove a little the suffering of someone in far Ethiopia. This is the joy of loving: to give until it hurts. It hurt Jesus to love us, for he died on the cross, to teach us how to love. And this is the way we too must love: until it hurts.