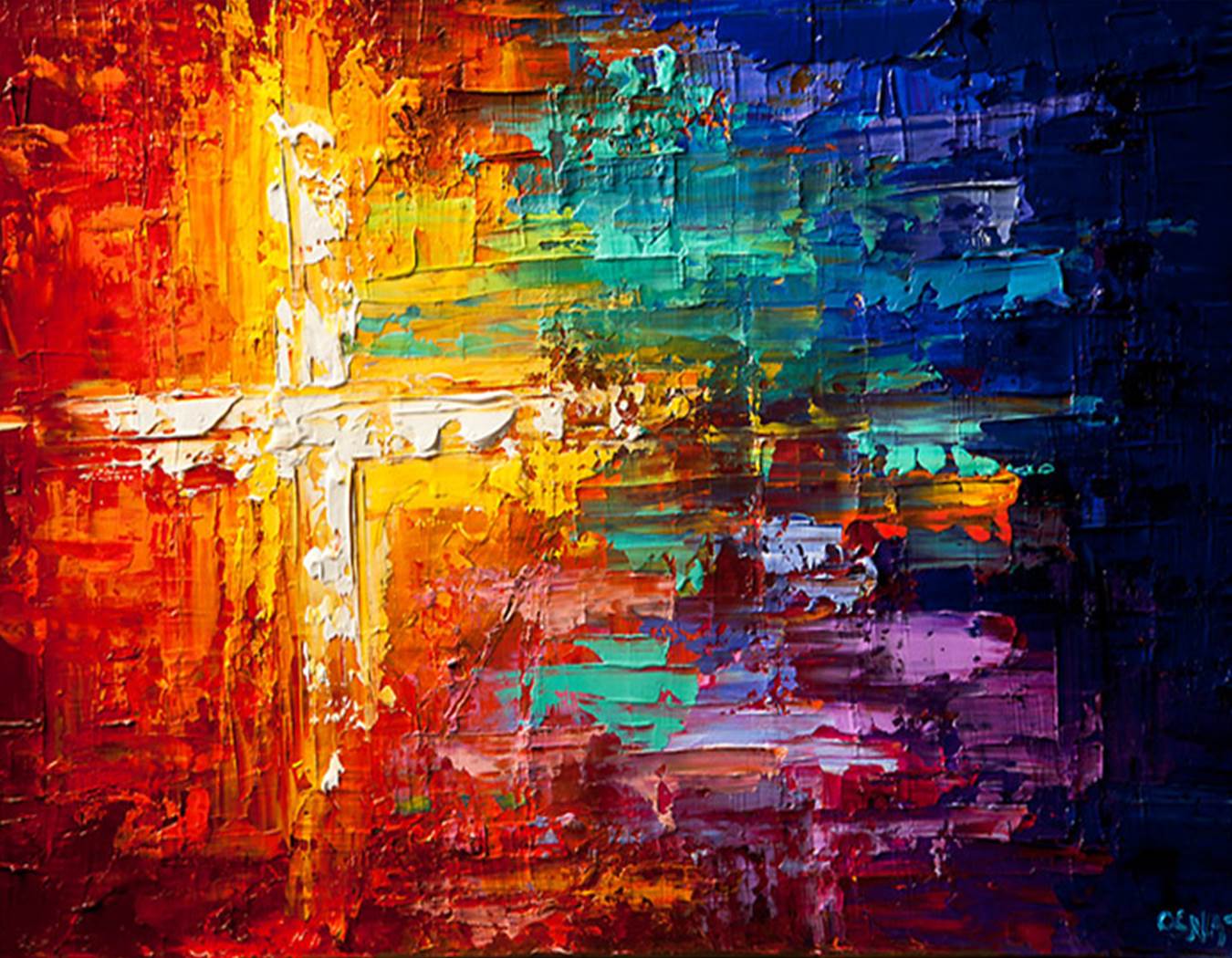 Reading: Mark 8
Prayer of Confession by Blair Gilmer Meeks
Have mercy on us, O God, according to your steadfast love, for we know our sins, and we cannot overlook them.
We have failed to put our complete confidence in you; we rely on prestige and pass success for reputation; we look to the wealth and power of nations for support; we cling to things, and yet knowing you surpasses all else.
Wash us; heal us; teach us to honor you with truth.
Let us know the joy and gladness of your saving grace that we may have life in Jesus Christ our Lord.
Amen.