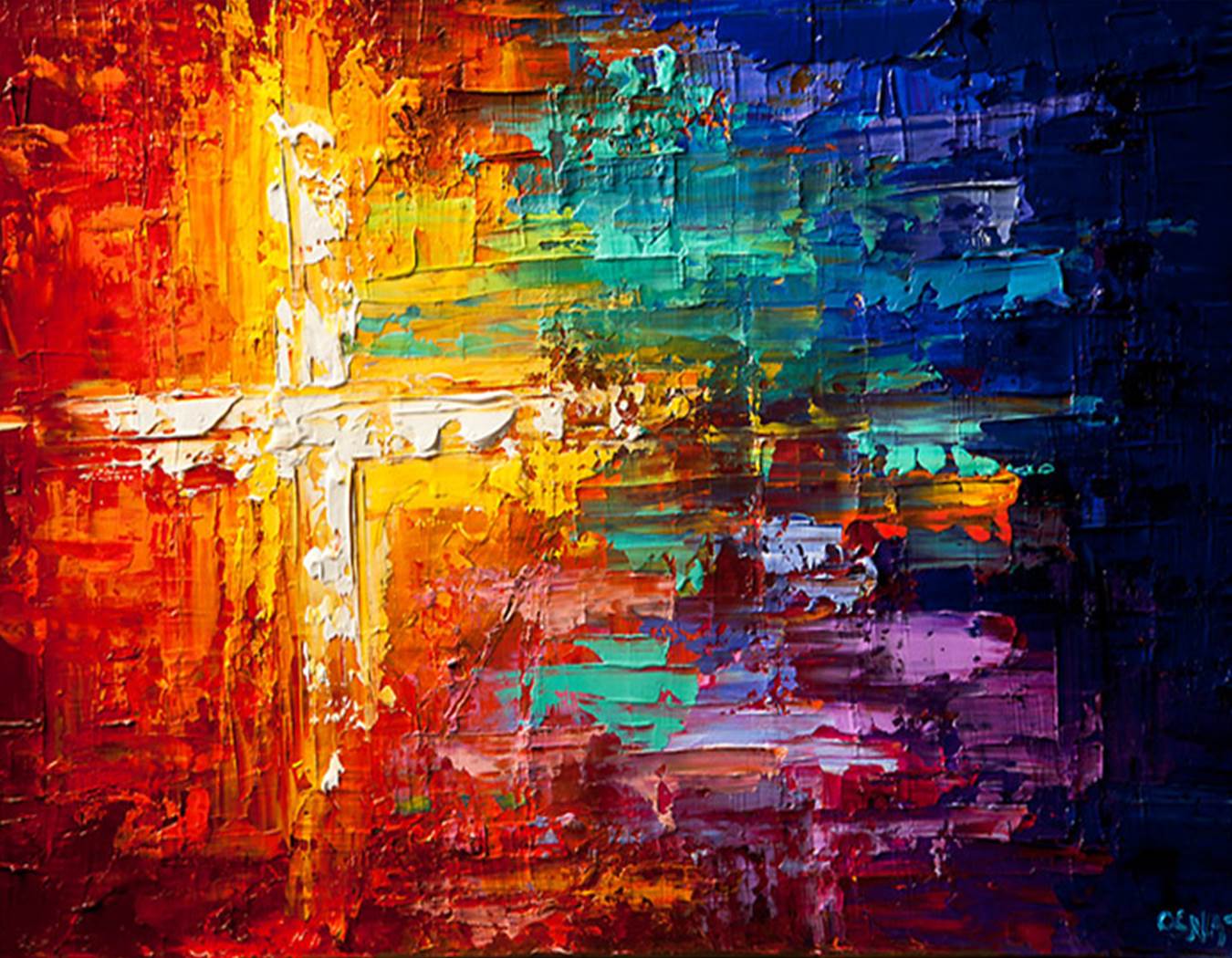 Reading: Mark 3
"Finding Mercy and Compassion" by Abbie Norris
Then Jesus asked them, "Which is lawful on the Sabbath: to do good or to do evil, to save life or to kill?" But they remained silent.
Throughout the Gospel, Jesus demonstrates how serving God is driven by love and compassion, even and perhaps especially when that compassion supersedes tradition. This comes to the forefront in Mark 3, when Jesus' decision to heal a sick man puts him in danger with religious officials. Jesus was a religious revolutionary who recognized a gap between orthodox practice and honoring God as love, and this shows in his desire to exercise healing and mercy in the world.
In a recent Sunday school class, members of our group raised the suggestion that, when we decide how to interpret the Bible, our priority should be finding the mercy and compassion in our interpretations. I was struck by the similarity between this thought and Mark 3:1-6. Jesus acts with compassion first and tradition second (or third, or fourth). In modeling our lives after Jesus, should we not seek to do the same? How can we live our faith in ways that seek not to condemn or reform, but to love?
Today, Christianity feels situated in a period of growth where some argue that the world is moving away from faith and other argues that our faith needs to move with the world. Perhaps, in framing our lives after Jesus, this isn't a question at all. In following Jesus' example, our faith is founded not in strict adherence but in finding human, godly compassion. In Jesus' breaking tradition to exemplify God's Word, I see the beauty of Christianity: a religion fueled by mercy and driven by love.