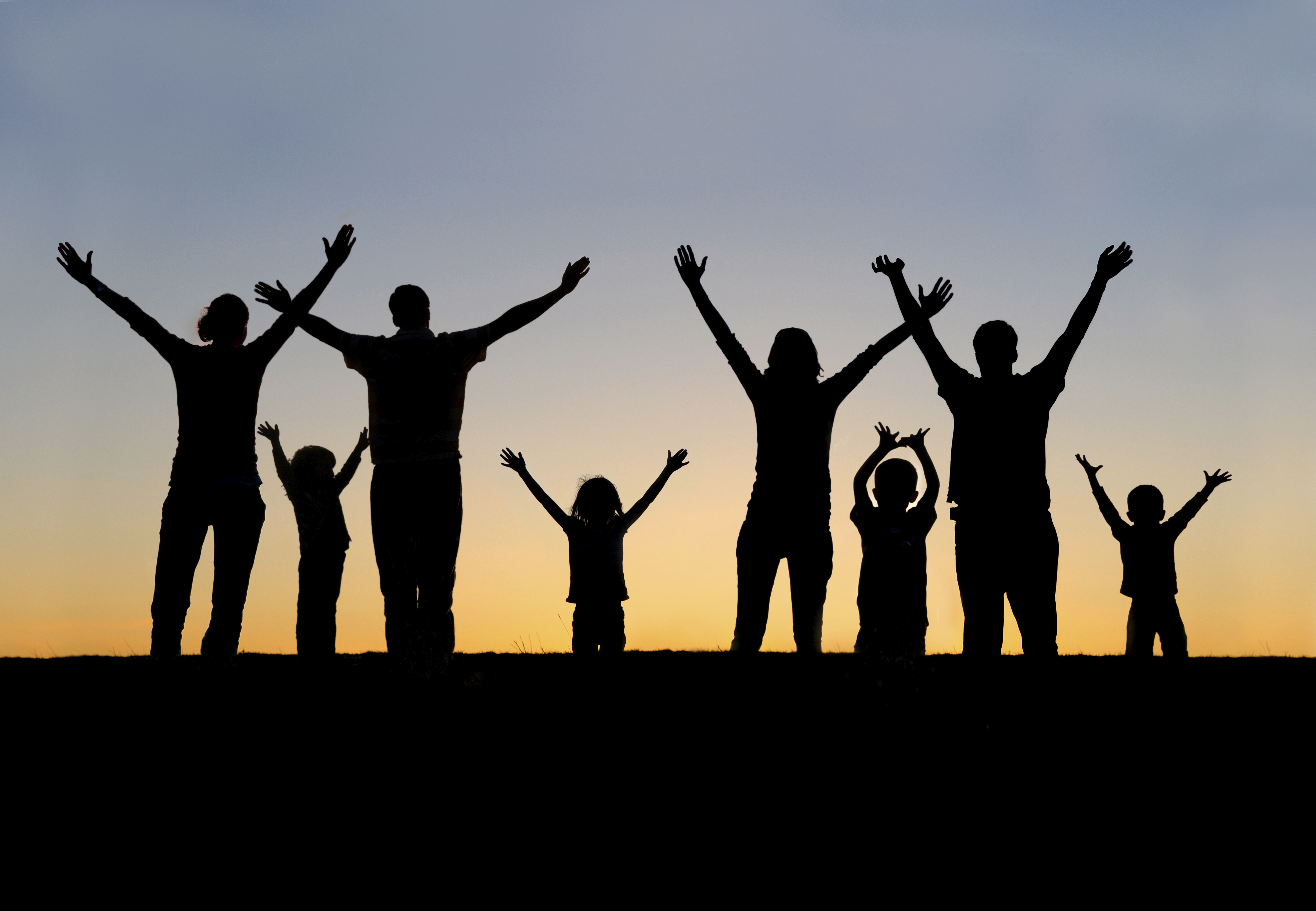 by Jeff Christian
A mass rebellion of mustaches is underway in India. In a caste system where the good people have it made, and the untouchables just have to scrape through life, one of their cultural norms is the privilege of a man being allowed to grow a mustache. For the untouchables, the lowest members of society, those called "Dalits," they are not allowed to grow mustaches. So in rebellion to generations of oppression, the Dalits are putting their facial hair on display.
Here in Houston, Texas, it would be unthinkable for a church to meet a mustachioed Indian gentleman who grew up a Dalit during worship and say, "Sorry, pal, you cannot come in." But in Christian history, we have practiced things every bit as inexcusable because of "the way we were raised."
The now outdated issue I stepped into as a teenager looking for Jesus was the church's treatment of divorced people. At one time, if you were divorced, too bad so sad for you. "Don't come back to church, and enjoy your road to hell." While we shudder to think people would have said something quite that crass, they did. Some still do. But somewhere along the way we realized that divorced people want Jesus, just like happily married people, and single people, and children, and everyone else for that matter. I think it was because some of the children of church leaders started going through divorces, and suddenly they had to rethink a limiting theology more concerned with restriction than collectively journeying through life, all of us wanting to be shaped in the image and likeness of Christ.
At the Bering Drive Church of Christ, we welcome everyone. We are thankful for everyone. Namely because every one of us believes that each of us have experiences in this world that are good and bad; in this world we all have limits. But because of Jesus, even when we are weak, we are strong.
I heard about Bering when I was a college student during the time when the church was taking a giant leap forward in doing what has long been a part of Christian history, but somewhere along the way became rooted in restriction. Women in the 1980s and 1990s at Bering started serving communion with men. Serving. Women started praying to God out loud. Children read Scripture during worship, even if they had not been baptized. People from different nationalities and races joined together in worship, hand-in-hand proclaiming the saving grace we know in Christ Jesus. Gay and straight people sat side-by-side in worship, knowing full well that the promises of God are far reaching. And if a man, woman, or child who grew up a Dalit in India happens to come our way, we will not think twice about swinging open the door, swinging it wide open to say, "We are less-than-perfect ourselves, but just wait until you see the ways the Lord is creating us anew. We cannot wait to share with you what we have." And that is not because of who we are, but because of who Jesus has always been, who Jesus is, and who Jesus will always be.
Isn't this the way it always should have been? We believe so. In all of our beautiful imperfection, that is the way it is to this day in this family-sized outpost of the Kingdom of Heaven that we call the Bering Drive Church of Christ.  We do not, in any way, shape, or form, claim to have everything figured out and settled. Jesus taught us to practice mercy over sacrifice, so we take that seriously. And when we say we are thankful for everyone, we give thanks that we are still learning what all of that means in our daily walk with Jesus.