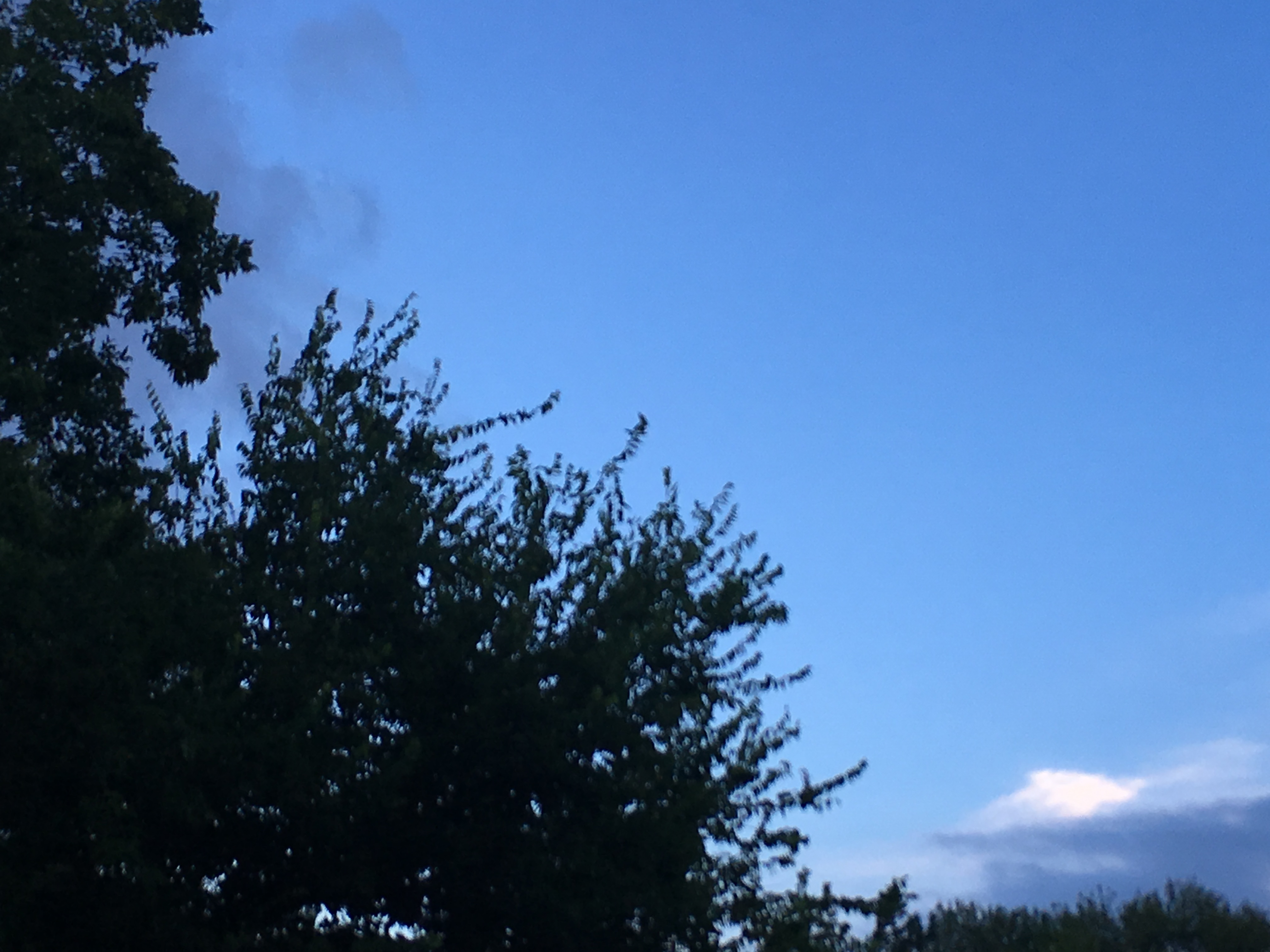 We woke up Wednesday morning, August 30, 2017, to sunshine and clear skies. The rain has stopped in Houston. We are grateful to God that all of our people are safe.
The most immediate need will be to help with cleanup of a few homes of our Bering families. We will begin work this morning now that many of the roads have cleared. If you are able to come help, bring work gloves, perhaps something to eat, and some prayer. See the church wide email for specifics, or text Jeff if you need more information.
The Bering building sustained minor damage, primarily ceiling damage in the welcome area where we serve coffee on Sunday mornings. We still do not have power, but hopefully by Sunday we will have electricity. It will be so good to be together on Sunday.
Friday morning at 10:00 a.m., CCSC is asking for volunteers, so about 15-20 can work there if you can.
The mission of the Bering Drive Church of Christ: "Love and Serve God and People." In the weeks and months to come, the clarity of our mission will be most apparent in our love and service to the Lord, and our love and service to one another and those around Houston. After all, one of the original Greek words for worship means, "work of the people." It has been truly remarkable to watch the entire city come together to help each other in a time of such dire need.
Thanks be to God that we will be able to continue our love and service.