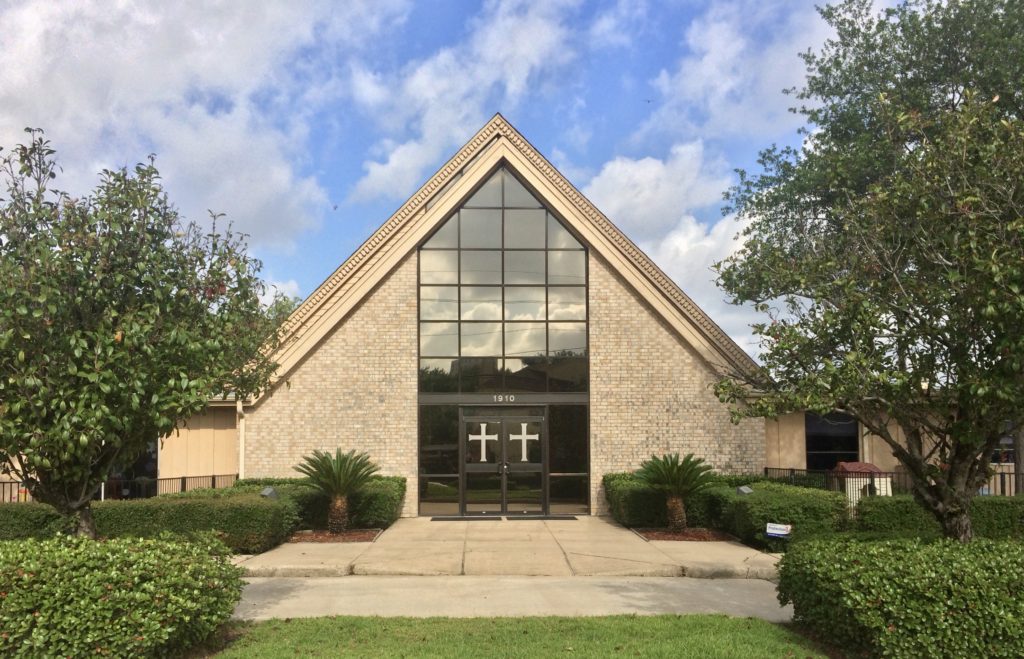 The ghost of church past took me on a ride down memory lane this morning. I remembered a time when my life was dominated by "doing church." Sunday morning class… Sunday morning worship… Sunday night worship… Wednesday night classes… It was all in the name of community, but somewhere along the way, I noticed that the majority of the time spent at "church" was seated, facing forward, and listening. In order to get to know the people sitting next to me, we had to arrange some sort of lunch meeting, or yet another get together. For some, it was a fifth or sixth gathering for the week. For the introverted half of the population, that was asking a bit much.
Fast forward to the Bering Drive Church of Christ. When I, your friendly neighborhood preacher, began the interview process here, I asked about the scheduled times for classes and worship. My main contact, Paul–(one of the shepherds at the time; not the apostle)–told me that he main face-time for the church was Sunday morning. That's it. Sure, small groups meet on Sunday evenings in homes. Women's Wednesday morning Bible study happens in the fall and spring. But as far as regular class and worship, we are all together on Sunday mornings.
What I noticed after being with Bering for a while was the way people found opportunities to be together outside the Sunday morning regular time slot. Rather than facing forward listening to yet another explanation of Romans, people met in restaurants and hospital rooms to sit and share life together. No reason to hurry off to the next meeting or class. Granted, there's nothing wrong with studying Romans. We are actually doing that in Wednesday morning Women's Bible Study at the present. But what makes these official class times so good is the family connections we bring to the table at other places.
And that brings us to the Black Walnut Cafe on a Monday night. Last night, twenty-two women from the Bering Drive Church of Christ met for supper. Simple as that. Get together, eat, talk, laugh, share life. Perhaps we can even entertain the possibility that the meal was a form of church. The women were gathered because of their common confession in Jesus. This was more than social time. It was an opportunity to BE the church with one another. Not a program, nor a planned initiative to grow, nor a collection of information. Just a time to be together in the name of Jesus.
And that is all.
Amen.