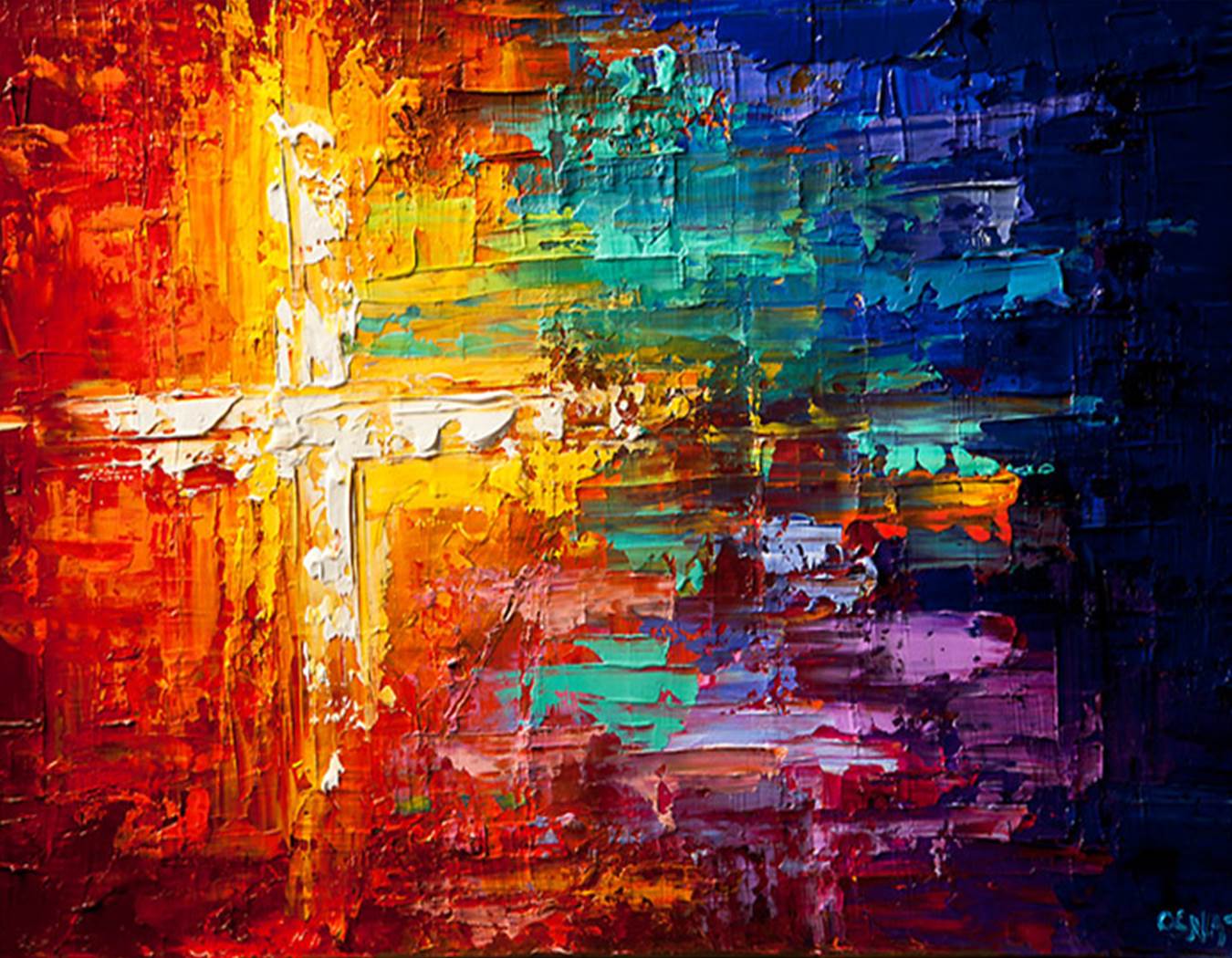 Reading: Mark 11
"Road Trip to Jerusalem" by Dale Elliott
Have you ever said, "I wish I could be a fly on the wall?" Maybe it is a momentous encounter between special people, but you won't be there to see it, hear it, or feel it.
A more appealing image: I wish we could have just walked with Jesus.  Walked through the little towns of Galilee, healing the sick, radiating love to disciples and to the "least of these" everywhere.
Or simply join Jesus on the road trip to Jerusalem, climbing uphill to the "most holy place." (It is only 15 miles from the Dead Sea, dramatically 1,412 feet below sea level. Jerusalem, the high place, is 3,800 feet above sea level. There is no thin O2, but rarefied spiritual air, the place for the once in the lifetime of the universe event.)
With eyes closed, we find our journey actually enters Jerusalem three times just in this chapter.
Why that look on the faces of those readily lending their colt for Jesus to ride into the city? Did they know something? Heard something wonderful about the teacher? Shown something by His Spirit? What is on my face when asked to follow him?
Why a quick look around the city before exiting to Bethany for the night? Do I really look to see what's before me, and think and pray?
Wow! Jesus can show anger! Profiteers over the faith given by God; there is no tolerance. This is serious. Do I claim God's approval for choices that really mostly help me and my kind?
And poor fig tree! Just waiting for its productive season. Maybe I have big rationalizations and small faith.
Maybe the road trip wouldn't be so easy. His look into my eyes, seeing me. Maybe I would need to look deeper inside if He looked at me. Maybe I do. Because He has.